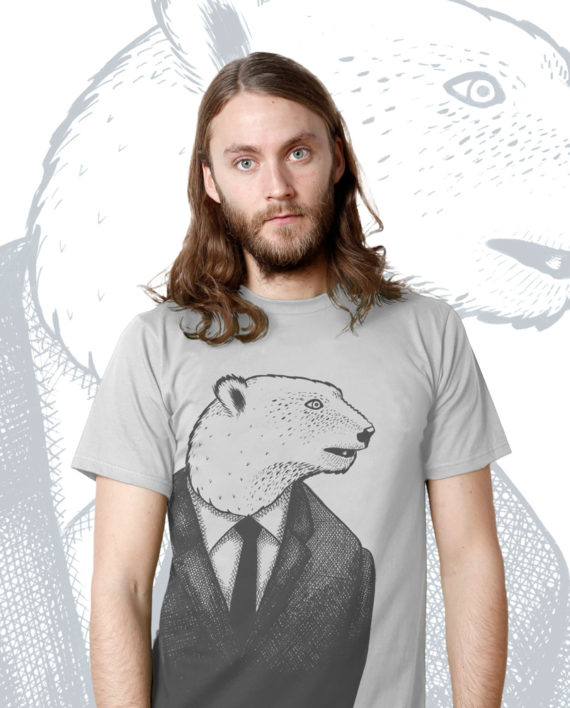 Ísbjörn Bjarnason – Polar Bear
Ísbirnir koma reglulega í heimsókn til Íslands en fá jafnan óblíðar móttökur frá yfirvöldum. En Ísbjörn Bjarnason kemur í friði og langar mest að fá sér góða inni vinnu í fjármálageiranum.
—————
Polar bears visit Iceland every now and then. They don't get a warm welcome and are shot instantly. This Polar bear comes in peace and only wants a decent job in the business sector.